Welcome to the Virtual Conference!
About the Multiple Myeloma Rounds®
In 2016, Dr. Agne Paner and her colleagues at several institutions in the Chicago area joined together to form the Chicago Multiple Myeloma Rounds Committee. Their collaborative effort led to the implementation of four Multiple Myeloma Rounds programs that were held in the Chicago area in 2016.
As a result of the success of the Chicago Multiple Myeloma Rounds, the Committee decided to expand the program to other multiple myeloma communities around the country.
This program will continue to provide a forum for local healthcare professionals to meet on a regular basis and address issues specific to the diagnosis and treatment of their multiple myeloma patients.
The Multiple Myeloma Rounds provides an opportunity for participants to exchange information, network with their colleagues, share best practices and learn the latest information on new therapies and advances in the management of multiple myeloma through interactive case studies presented by experts in the local area.
Please join us at one of the upcoming events!
Sincerely,
The Multiple Myeloma Rounds Program Chairs and Committee Members
National Multiple Myeloma Rounds Founding Chair and CME Course Director:
Agne Paner, MD Rush University

This educational program is presented by:

| Access Date | Quiz Result | Score | Actions |
| --- | --- | --- | --- |
Technical Support
Please visit our FAQs page.

Need further assistance? Email our technical support team using the link below.
Optimal Browser Note
For optimal use, please use only Firefox or Chrome. Internet Explorer is not compatible with this virtual platform.
Sponsors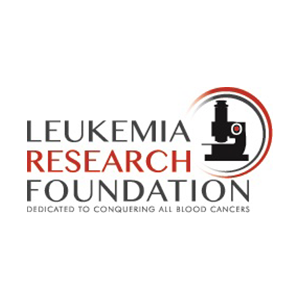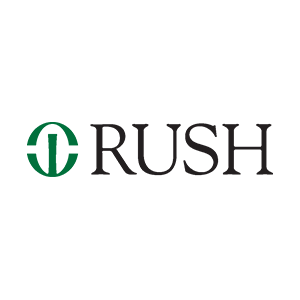 This Activity is Supported by Educational Grants from:

AbbVie, Inc.
Celgene, Corp.
Janssen Biotech
Sanofi Genzyme